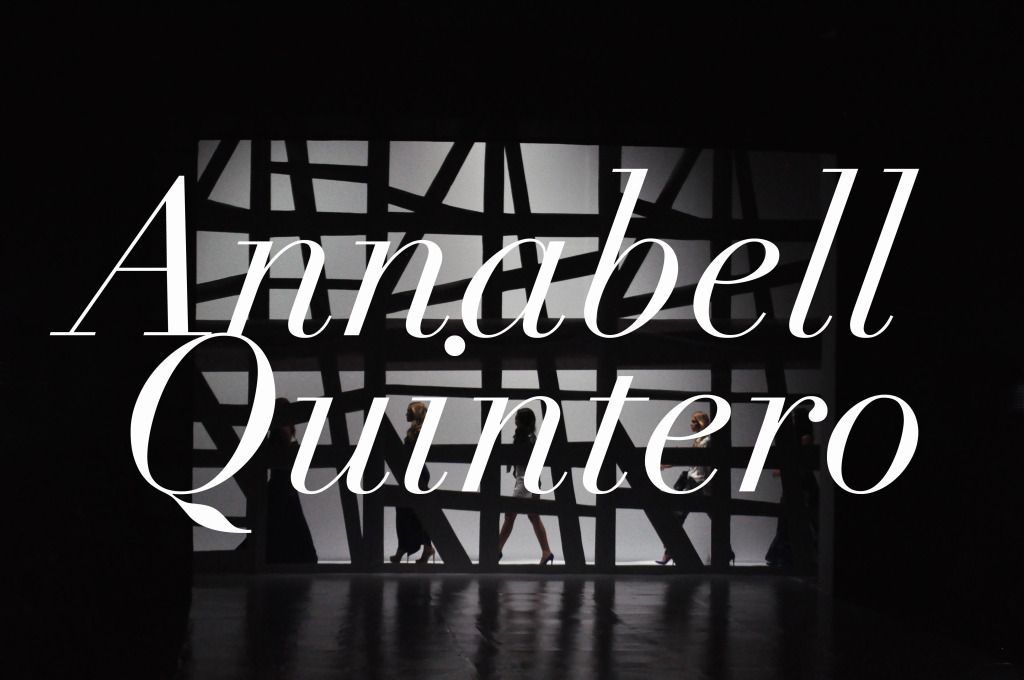 While it is true that our folkloric heritage is pretty abundant it has come to a point where traditional costumes need to be ceased as inspiration of fashion collections in Fashion Week Panama.
Annabell Quintero showed a collection fully immersed in the national costume, la pollera. All of the clothes were white & completely wearable but they had no spirit, no excitement, not memorable at all.
I still remember last year when she did something romantic & feminine which to me was more of her style, a strategy she should stick to throughout her career.
…………………………………………………………………
Decir que nuestra herencia folklórica es abundante podría ser una gran subestimación. Sin embargo, hemos llegado a un punto en el que debe dejar de ser inspiración para las colecciones de moda, o tal vez subir esta inspiración a otros niveles.
Annabell Quintero mostró una colección completamente en blanco inspirada en la pollera, muy usable y fresca para nuestro clima pero no fue memorable en lo absoluto.
Aún recuerdo el año pasado cuando regresó a las pasarelas panameñas con una colección muy femenina y romántica, estilo que le combinaba como anillo al dedo, por favor que esos momentos regresen.