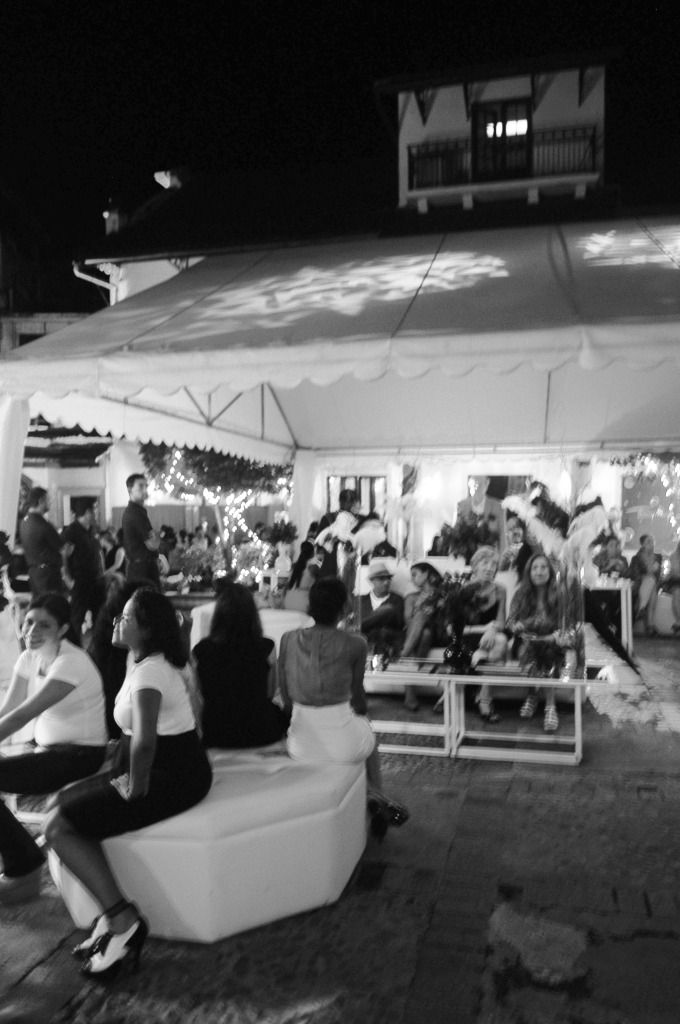 My excitement was not normal that day, I was super eager to see what Leanne had for us, since every one was waiting for that day to come, for real!
I started my day in class (I know, lame) presenting a final, as soon as I finished there I teletransported to Casco Viejo cause the girls of Espacio Vintage had my outfit (horror story, I didn't have anything to wear until 2 hours before the event). It was all a complete rush but it all paid off, I ended up mega happy with the photos' outcome & thankfully, have received great feedback, it was all great teamwork, looking forward to work more like I did this time.
Since I like to share most of my work with you guys here is a behind-the-scenes-video of the photos that are posted below, the video was made & edited by my brother in law.
Continuing with the event... OMG I HAD SUCH A GREAT TIME! Despite all the wardrobe delays & traffic-jam-tantrums I had before getting there, it was a night to remember (sort of... I ended up consumed by vodka & champagne & forgot most of it ahhahah) The most important thing is that it really felt like the 50's were there, not in essence, but the vibe was really alive.
The stands were great, some already-known-names by this blog were there like: Alessandra Grau, who made a special capsule collection inspired by our aboriginal people, Greta Bayo, who made tees with images of great divas like Liz Taylor, M. Monroe, Audrey, etc. Espacio Vintage, Diablo Rosso, Sara Bassan, between others...
Here are some snapshot from that night, good I took my camera cause now I feel like the guys from The Hangover...
NOTE: you are gonna spot an Audrey Hepburn & a Rachel Berry a lot in the photos, that's cause both were my date that night so... :)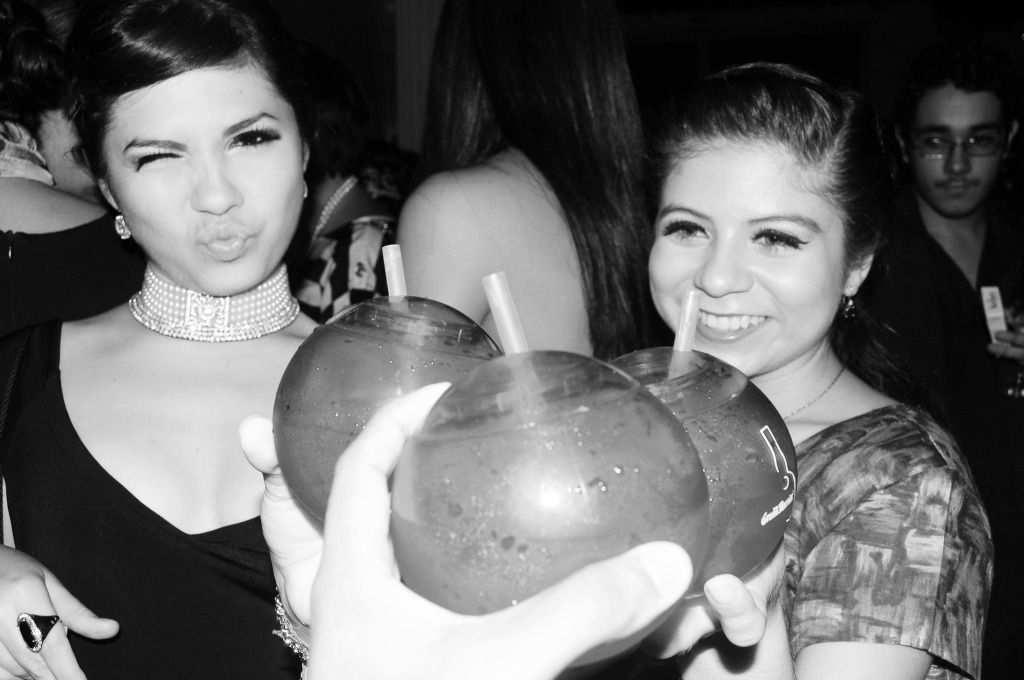 too see more photos click the link below "Read More"
clickea "Read More" para ver más...