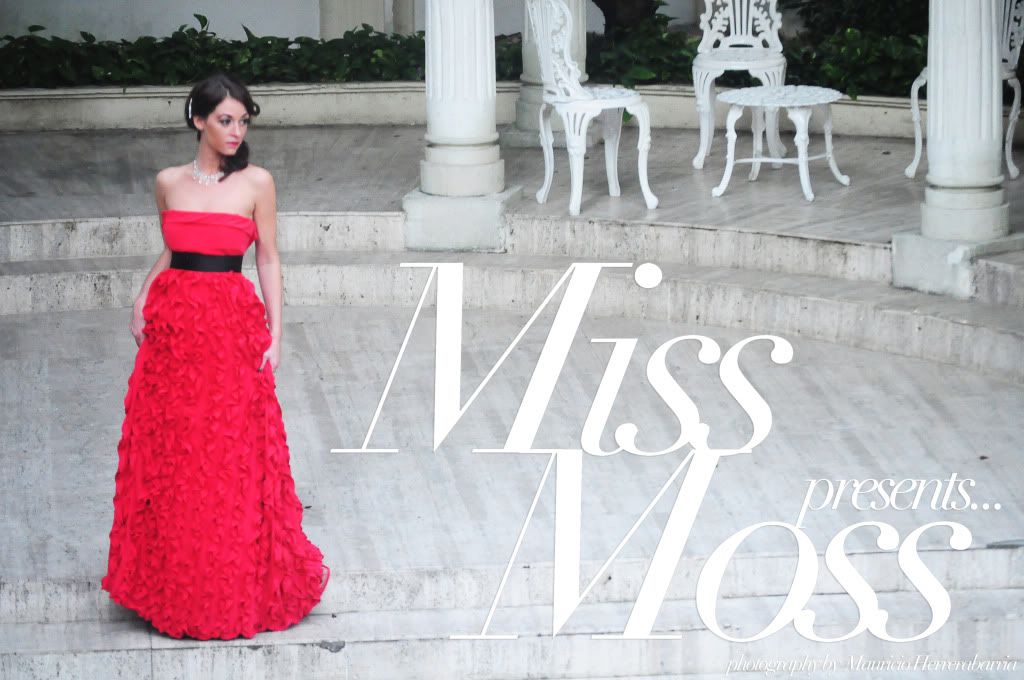 Work, work, work it's been the only word in my mind these past few days. Finals are not my allies, never ever! Thank God red wine & good music have been by my side to avoid the stress.
& TG my exams are almost over & there's something big to celebrate. I want to talk to you about Miss Moss Presents...
It's not a fashion event, well, sort of.. it's not a conventional fashion bazaar, it's more of a gala where you can go spend your money in great, luxurious things & drown yourself in champagne 'til you drop, quite an inviting scene right!?
Well, since the end of Glamavida, Leanne, one of the creators, found herself inspired & driven by many fashion events she attended in her native London, where the MOD & 50's inspired catwalks made her realize that it was her duty to come back to Panama & do something glamourous for us.
That's exactly what she did! That is how Miss Moss Presents... came to life. As I said, it is a themed gala that will be held at one of the most gorgeous maisons here in Panama, La Casa de la Municipalidad, the night of the 14th of December, not to sound cocky or snob-ish but, it IS the most exclusive event this ever done here in our country, not only because of the place or the theme (oh yes, 50's is the theme, how delightful huh?) but also because the attendants are the, let's put it this way, coolest people in the city...
If you are wondering about these pictures, I just felt so inspired by the clothes & music that I've researched (it is a must to go dressed 50's inspired) that I told Leanne I had to do something & these are that came out of that :)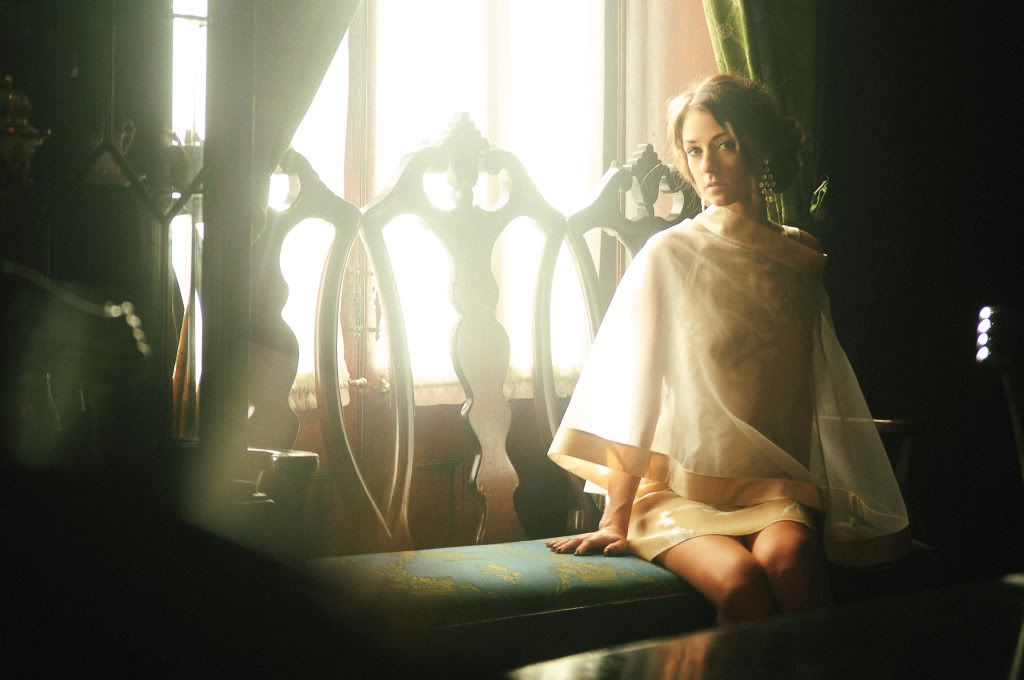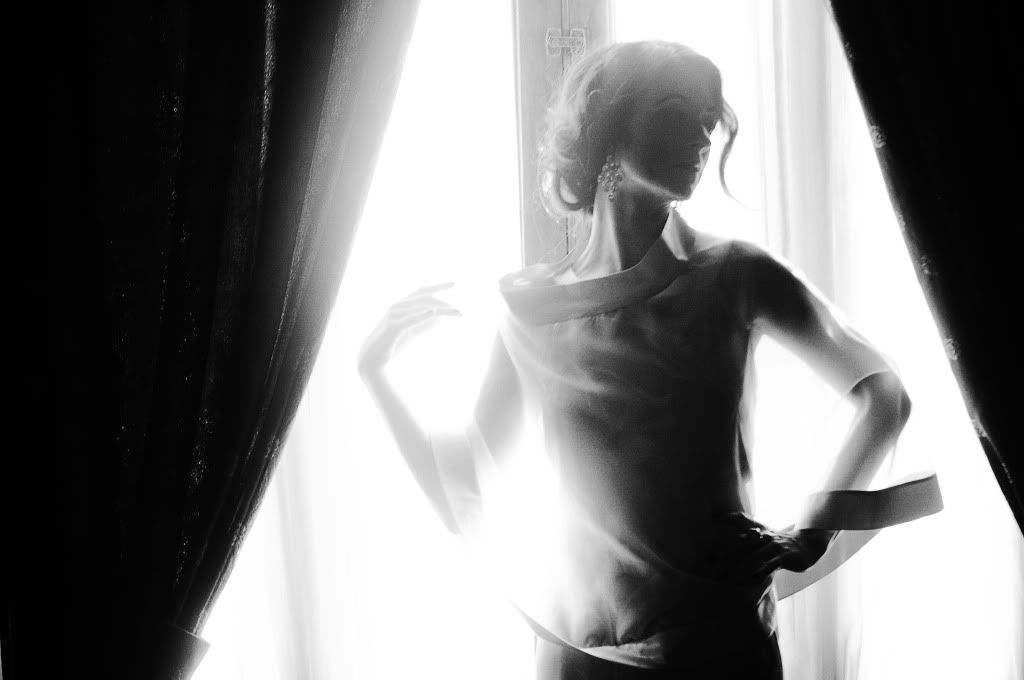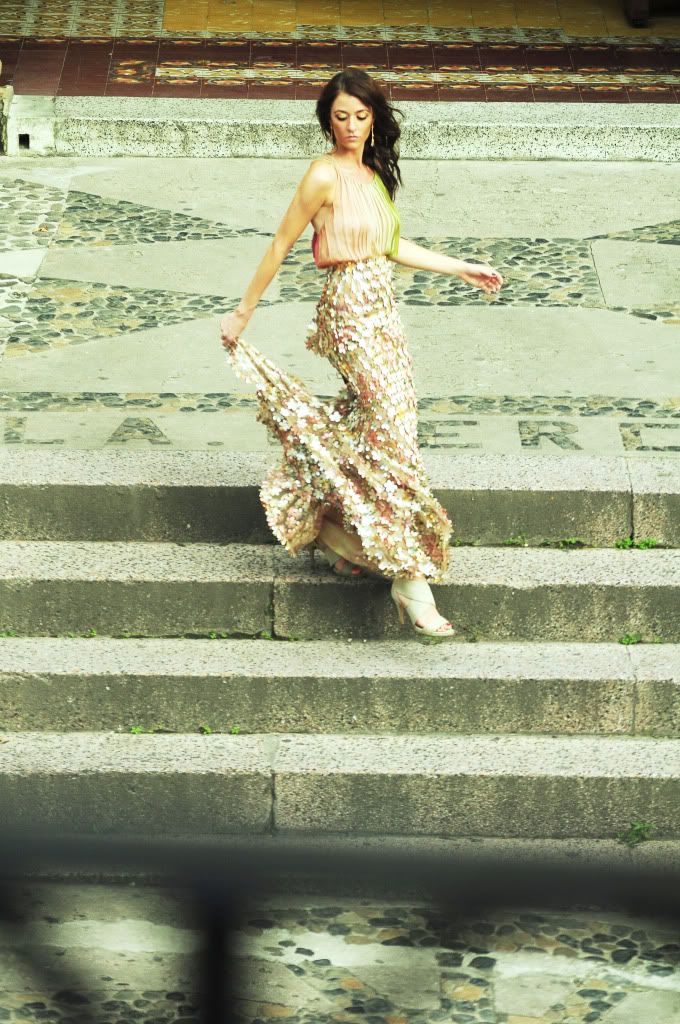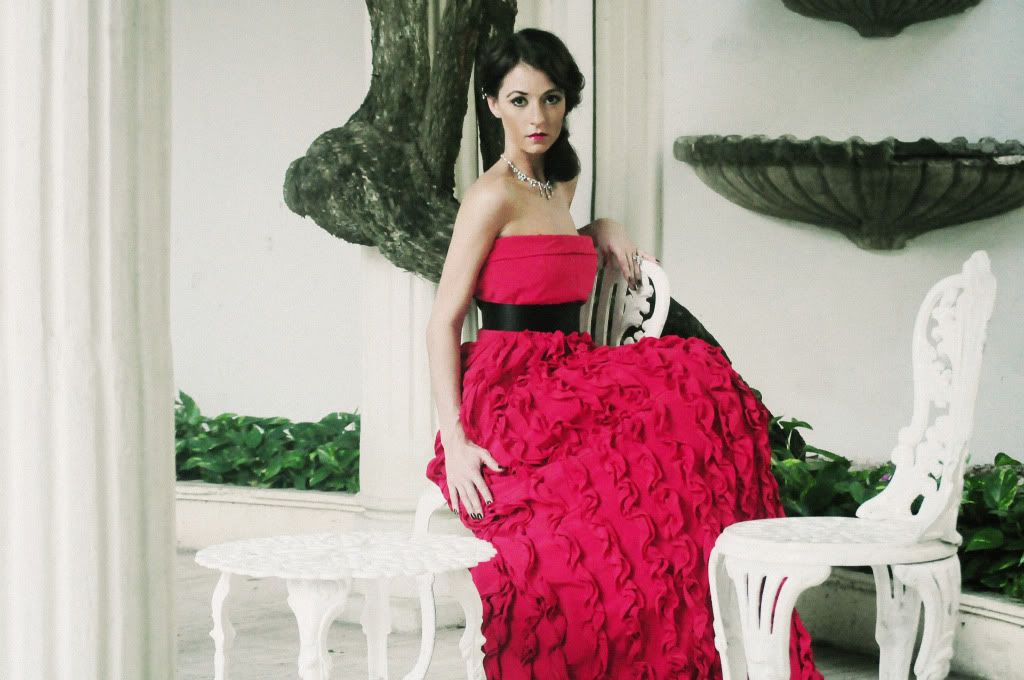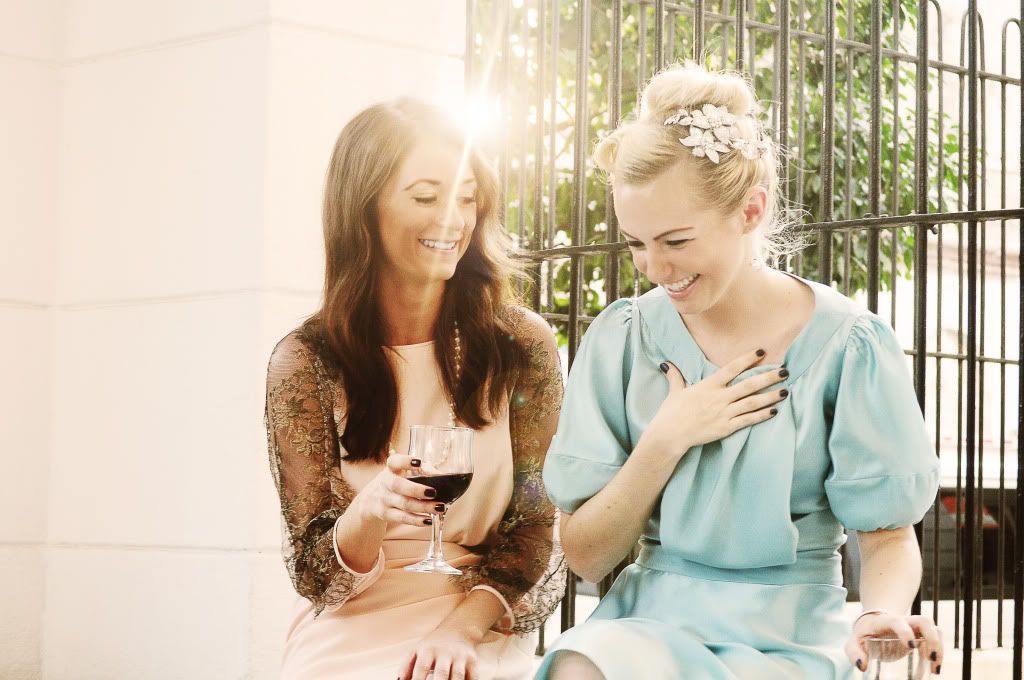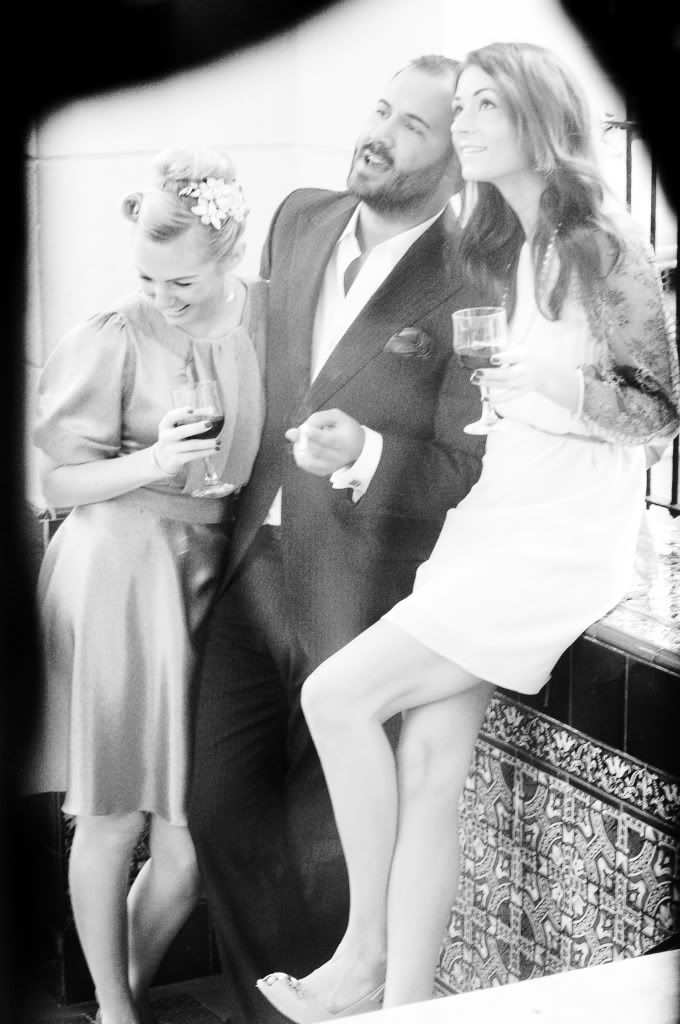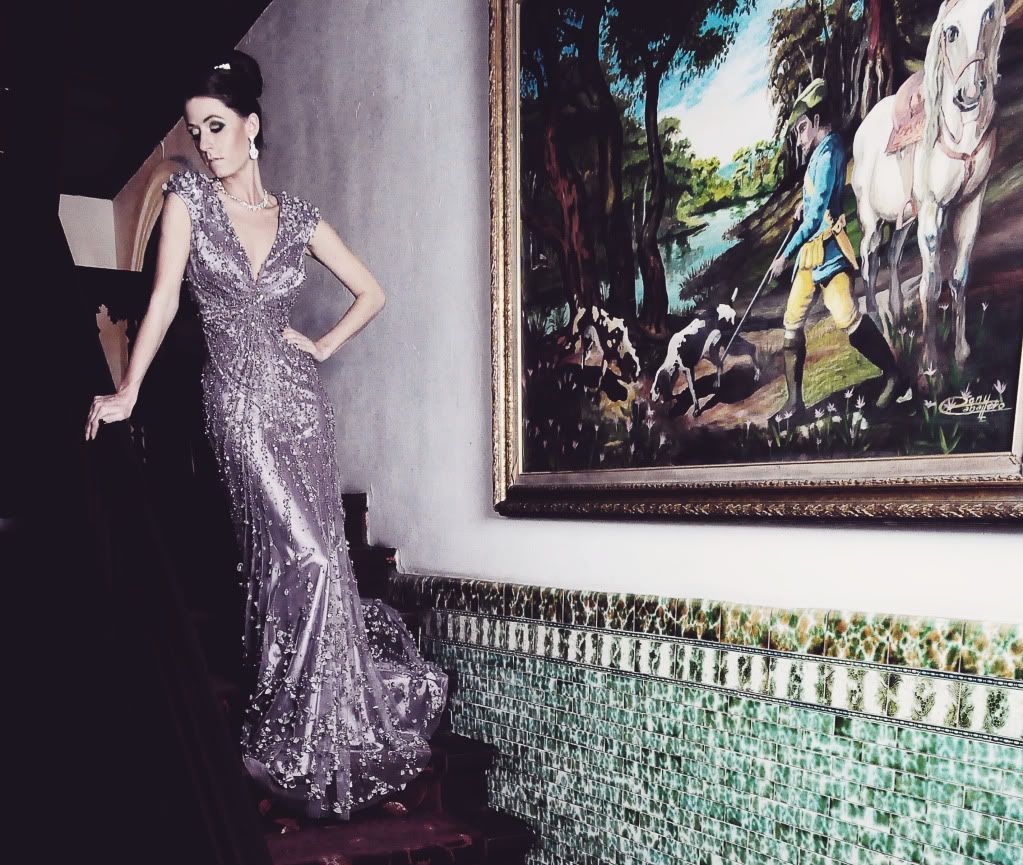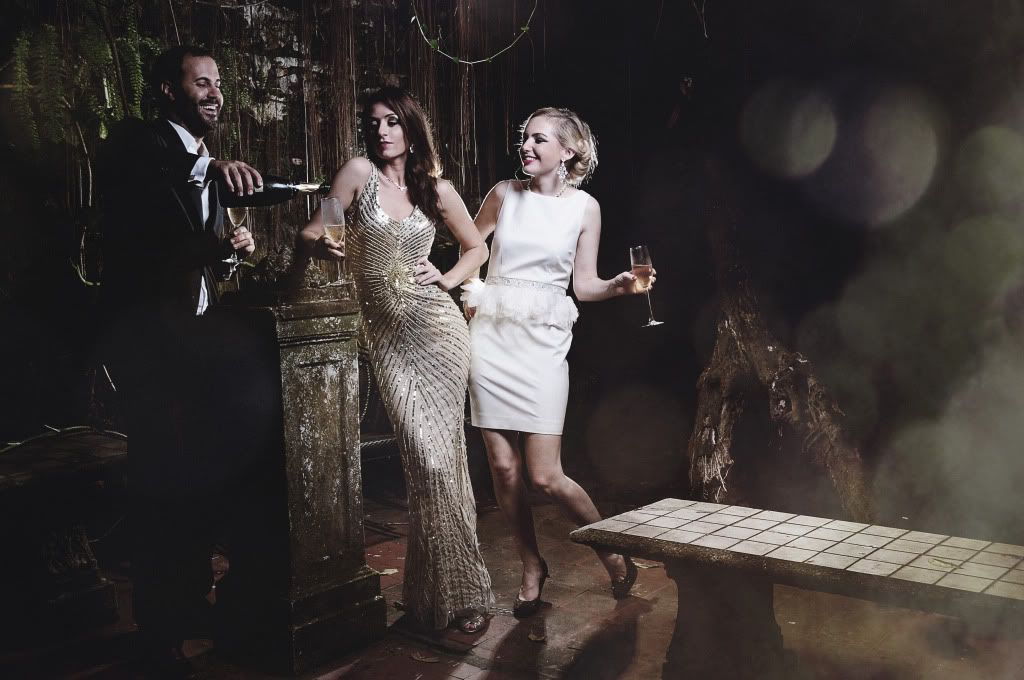 Again, I would have been powerless with the guys that helped me with everything! They are the PIMP crew (it has nothing to do with the MTV show). PIMP goes for Producciones Independientes de Moda Panameña [Indie Fashion Productions from Panama, something like that], they rock! follow their Facebook fan page if you want to see more of their work.
photography
/ Mauricio Herrerabarria.
styling
/ Ghio Sextro & Adrian Carrillo.
Make-Up & Manicure
/ Ali Garcia.
On Location
@Casa de la Municipalidad.
After Processing & Retouching
/ Mauricio Herrerabarria & Ali Garcia.
Photo Assistants
/ Ivan Caballero, Mar Rodriguez & Joey Loreto.
Clothes from
/ Sara Bassan, UMA Boutique, Espacio Vintage
and Vergara & Vergara Couture.