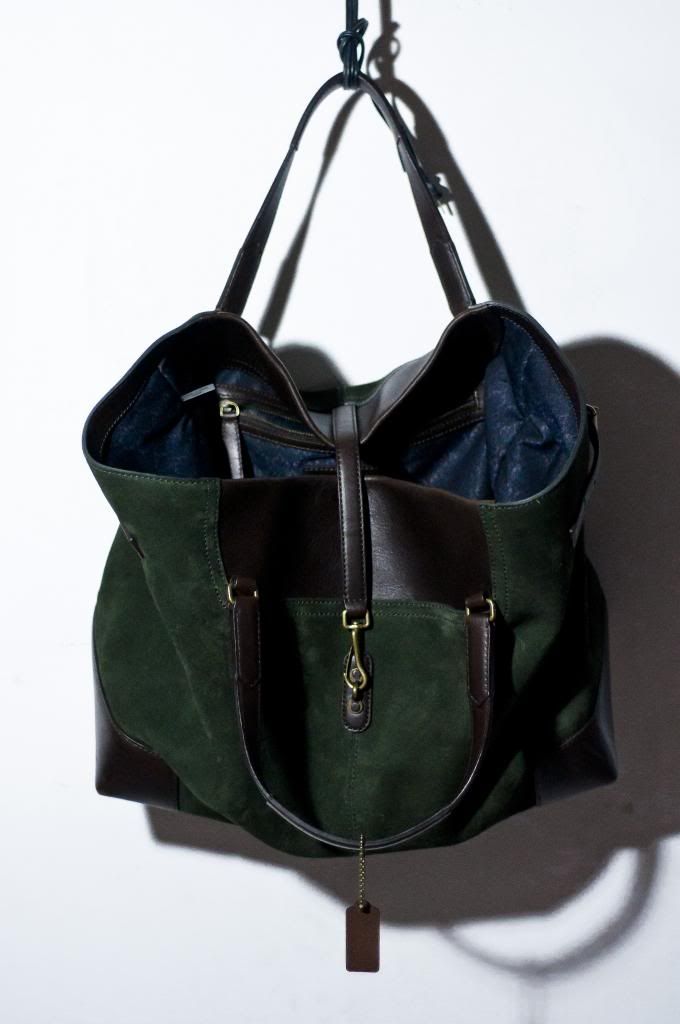 La primer vez que supe de Billy Reid fue en el 2010 cuando el CFDA lo premió con el Best New Designer in America, este interés fue mayor cuando ese mismo año Billy ganó el CFDA/Vogue Fashion Fund.
Siempre me gustó la estética de sus diseños, siendo un diseñador del Sur siempre ha mantenido un estilo "dandi sureño" que me da ganas ya sea de querer ser el que usa su ropa o ser el novio del que usa su ropa.
Lamentablemente mi cuenta de banco no me permite la primera opción y el destino no me ha dado la posibilidad de que la segunda opción se haga realidad. Por esta misma razón me puse muy feliz cuando me enteré a través de la gente de Coach Panamá que Billy haría una colaboración con Coach, así me sería posible por lo menos tener un pedacito de ese estilo de Louisiana que tanto me gusta de los diseños de Billy.
Con una colección que enfatiza los aspectos de "workwear" típicos de Billy por medio el uso de hardware y texturas intensas y la limpieza y sofisticación de Coach me decidí por este bolso de viaje en suede verde oliva con detalles de metal dorado que hacen perfecto match con el cuero chocolate, liso y brillante.
También quería aprovechar esta ocasión para mostrarle mi nuevo hairstyle que he bautizado como el "I Don't Give A Fuck" porque en medio de todo el ajetreo en realidad me vale pupú mi cabello. Que tengan bonita semana!
//////////////////////////
The first time I heard of Billy Reid was in 2010 when he won the CDFA award for Best New Designer in America, I was hooked. That same year he even won the CDFA/Vogue Fashion Fund and I was re-hooked. He then collaborated with Levi's in a capsule collection, which was only sold in Bloomingdale's, I cried in a corner of my room because I couldn't get anything.
There's just something in his designs and his aesthetic of "Southern Dandy" that makes me want to either want to be the guy wearing his clothes or undress the guy wearing Billy Reid. Imagine then the excitement I felt when the Coach Panama team informed me they were going to have the exclusive Billy Reid x Coach collection in their Multiplaza store, I flipped out.
The collection is the perfect match between Billy's vision of workwear-southern-gentleman-meets-Williamsburg-hipster and Coach's sophistication. It was hard for me to decide on a bag but I went for this olive-green-suede travel bag, I really love the harmony of the rough suede with the golden hardware and the shiny leather.
Aside from the awesome bag I am also premiering something in the pictures which is my new "I Don't Give A Fuck" hairdo, it's called that way because I actually don't give a fuck about my hair anymore ;)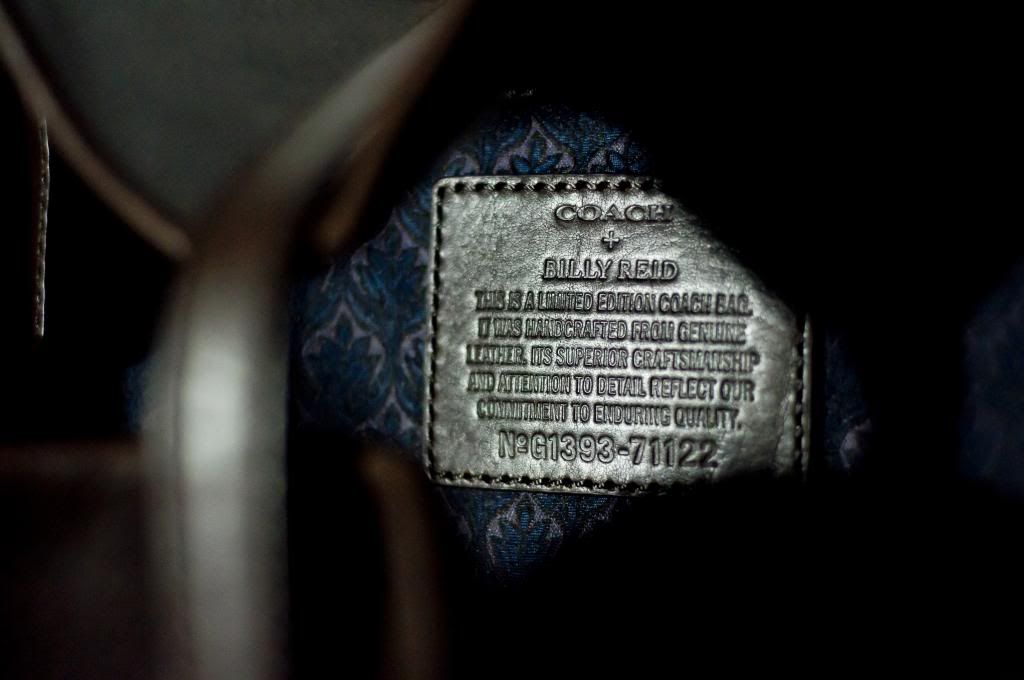 Para ver el post complete clickea en "Read More".
To see the complete post click on "Read More".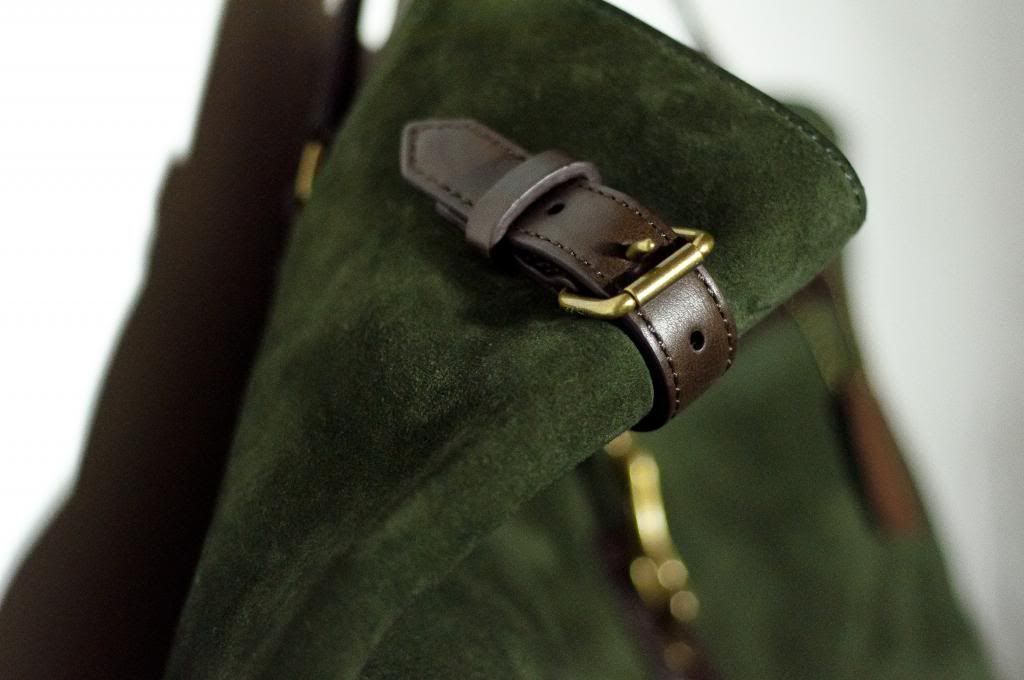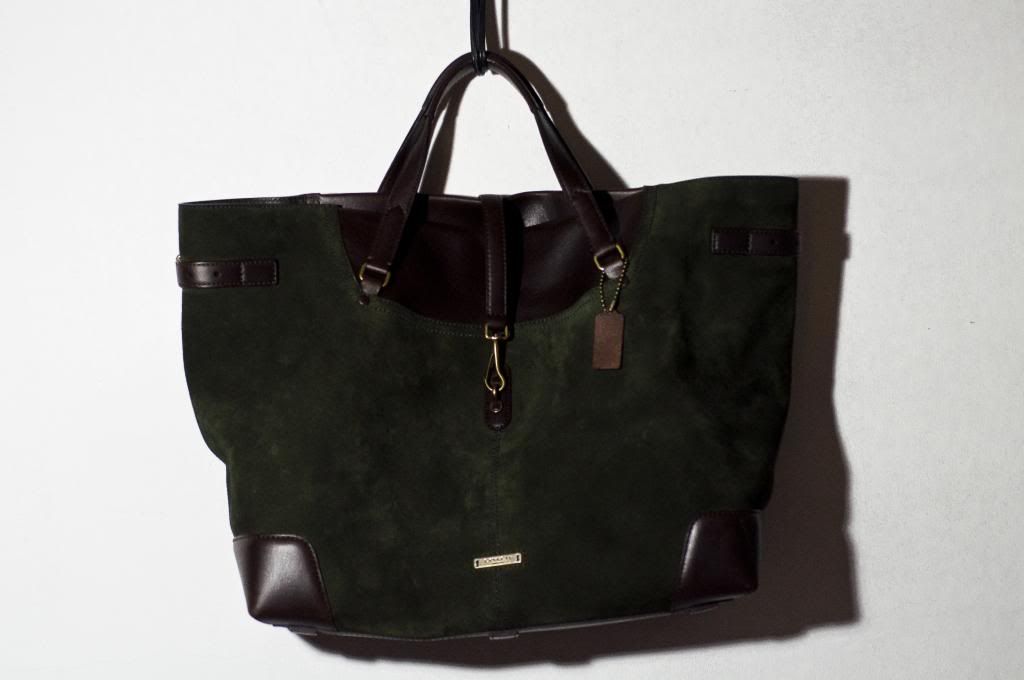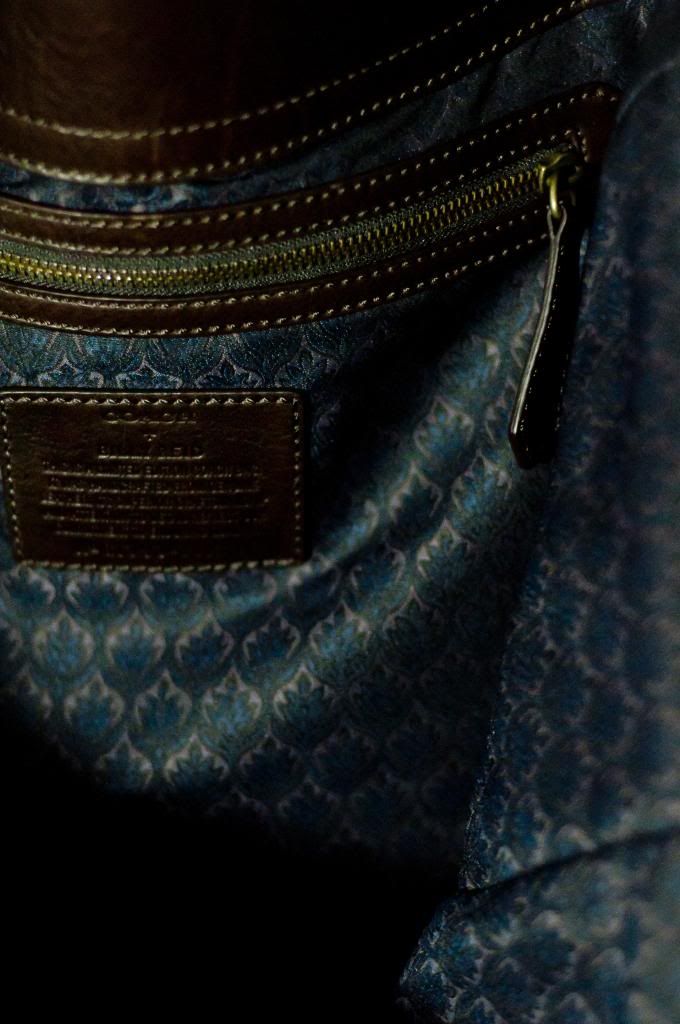 Camisa/Shirt [Zara] Pullover [Thrifted] Pijama Jeans [Zara] Zapatillas/Runners [Adidas Originals] Brazalete Negro/ Black Bracelet [Stella Rittwagen] Pulsera Roja de Macramé/ Macramé Red Bracelet [Crucciani]