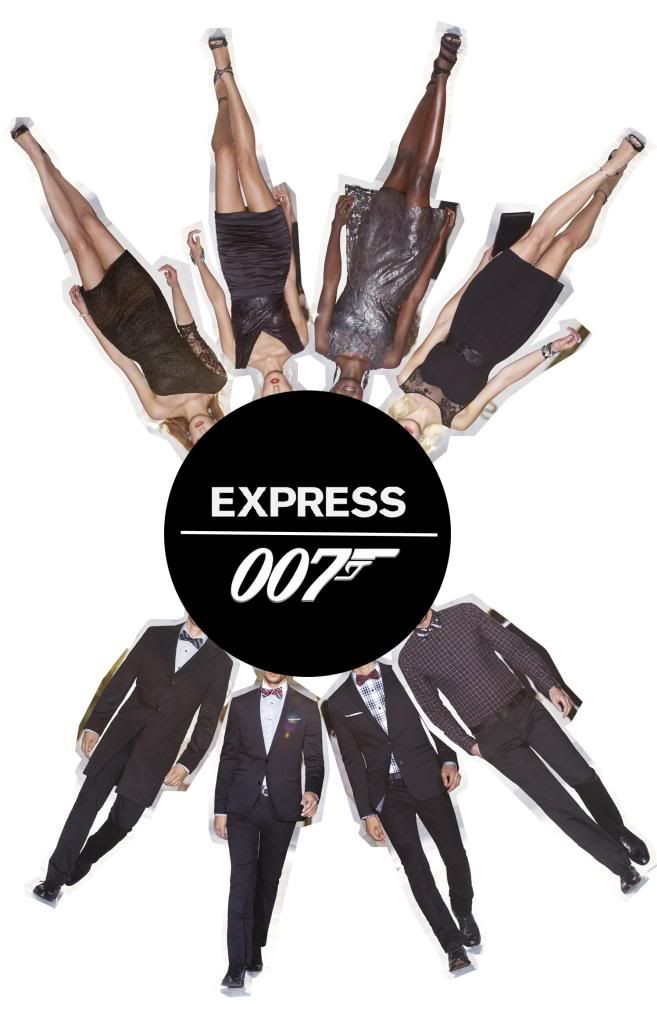 There was once a man who traveled the world & risked his life in order to preserve the security of a nation, he was as mysterious as the pyramids of Egypt, as strong as steel, as courageous as a medieval knight, his name was Bond, James Bond.
Always looking sharp with his impeccable style he killed bad guys all the time. A true fan of tailored fits, Bond knew that being a secret agent was more than shooting guns & kicking asses, it was about confidence & presence, he also knew that the best way to find this was with clothes.
He then embarked on an operation to kill a terrorist who was attempting against the privacy of a very well known diplomat. This was a true challenge for Bond, he had been out of practice for some years & this was his opportunity to re vindicate.
Bond traveled to Hong Kong, he had to unveil the identity of the terrorist, without it he was in a dead end street, blind folded; there he met a beautiful woman, exotic & breath taking, but she hid something, she was being a hostage of the terrorist for a very long time.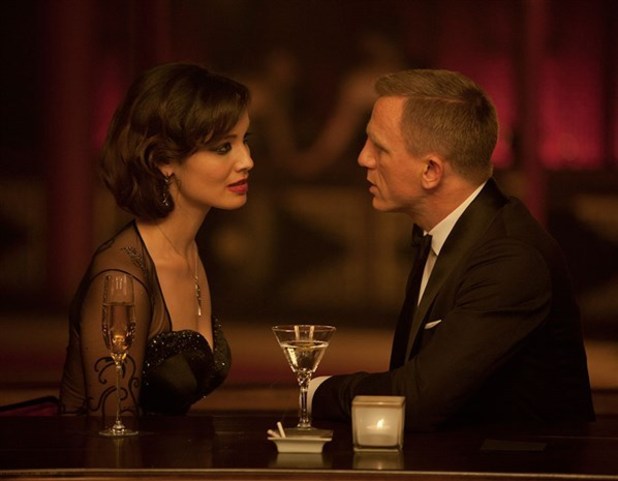 Once he discovered who the villain was, he decided to kill him & free Emeli from him, she deserved a better life, a life full of joy & beautiful dresses, champagne was also in the formula.
Emeli meanwhile paraded Bond with a selection of truly chic & sexy (sexy, never slutty) outfits that had his jaw on the floor, he could never get enough of her beauty & personal style…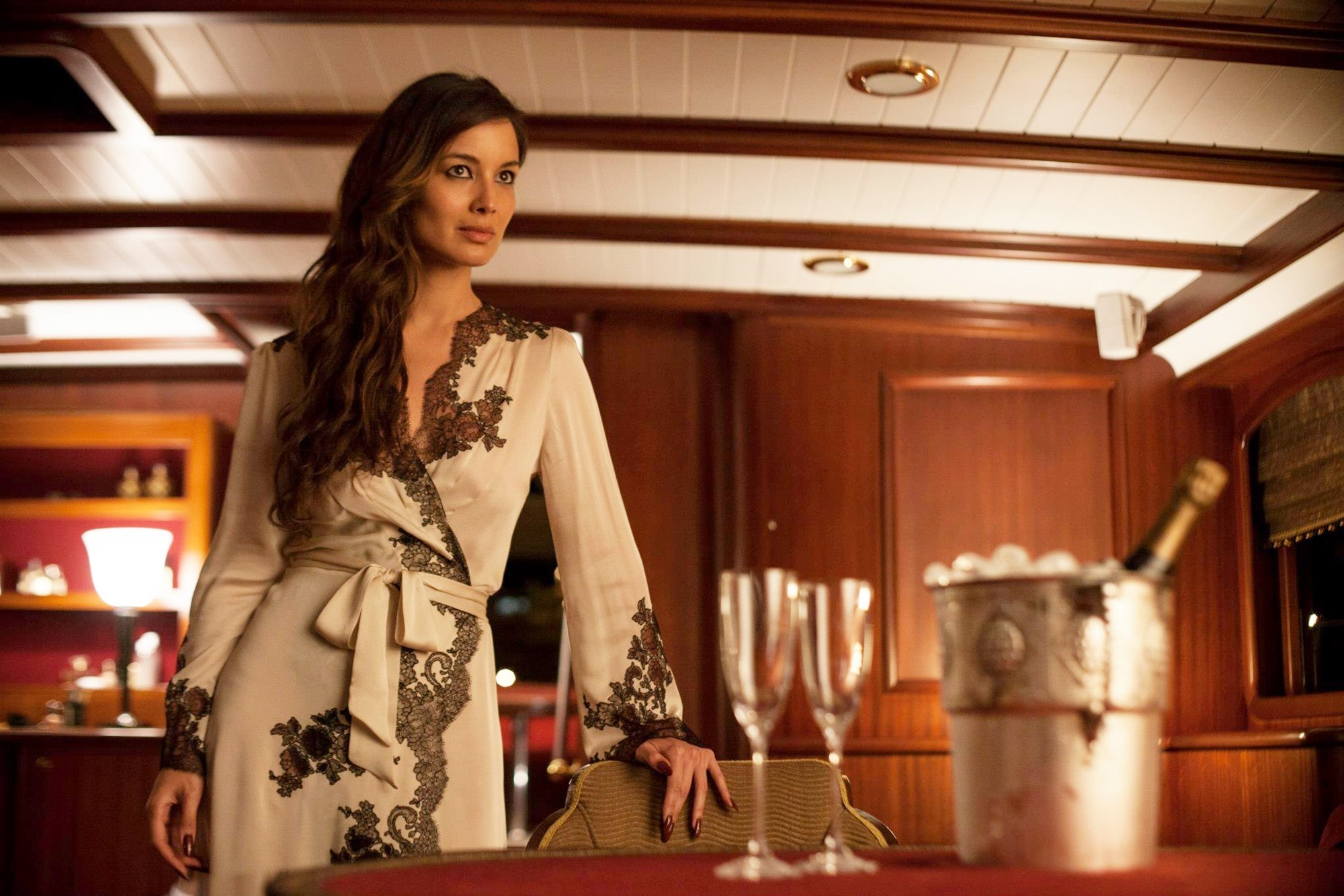 ..................................................................
Don't know if you know but I ADORE James Bond, the whole franchise, the story, the sexiness of each film, the chicness of every Bond Girl & THE STYLE. I can say that James Bond is one of my male style icons.
You may be asking yourself the reason of this post, inspired by Bond's latest movie, Skyfall (fucking good movie!) I decided to do a post including him & the fact that you can now dress like him not necessarily spending the same amount of digits he spends on his wardrobe because I am happy to inform all of you that Express is coming to Panama.
Express will now bring they have prepared a really cool event this 29
th
, they have given me 3 exclusive invitations for the cocktail party to give away, each one includes a special discount for you to buy during the party.
So all you gotta do is finish the story I already started above, it must be easy for all you guys, the best three ending will win & will be partying it up with my & all the other bloggers :) Good luck!