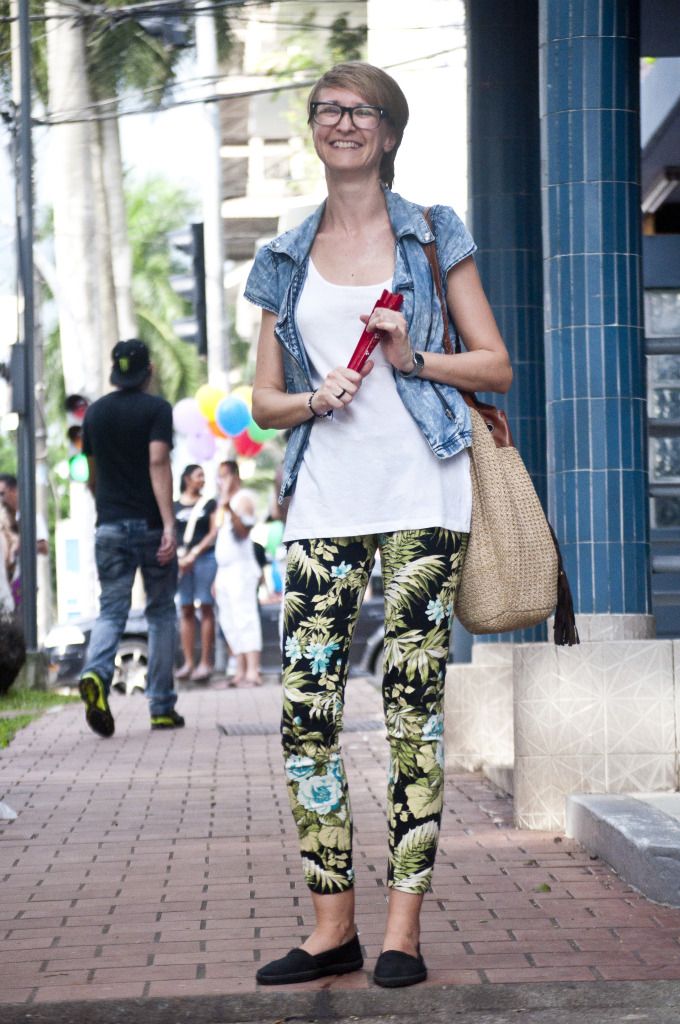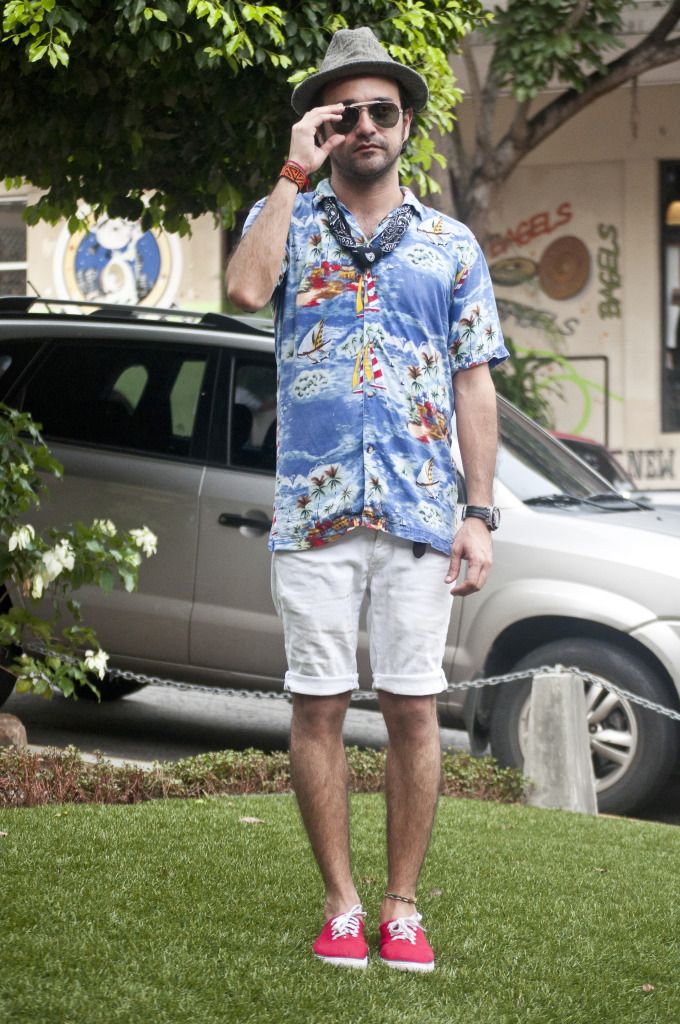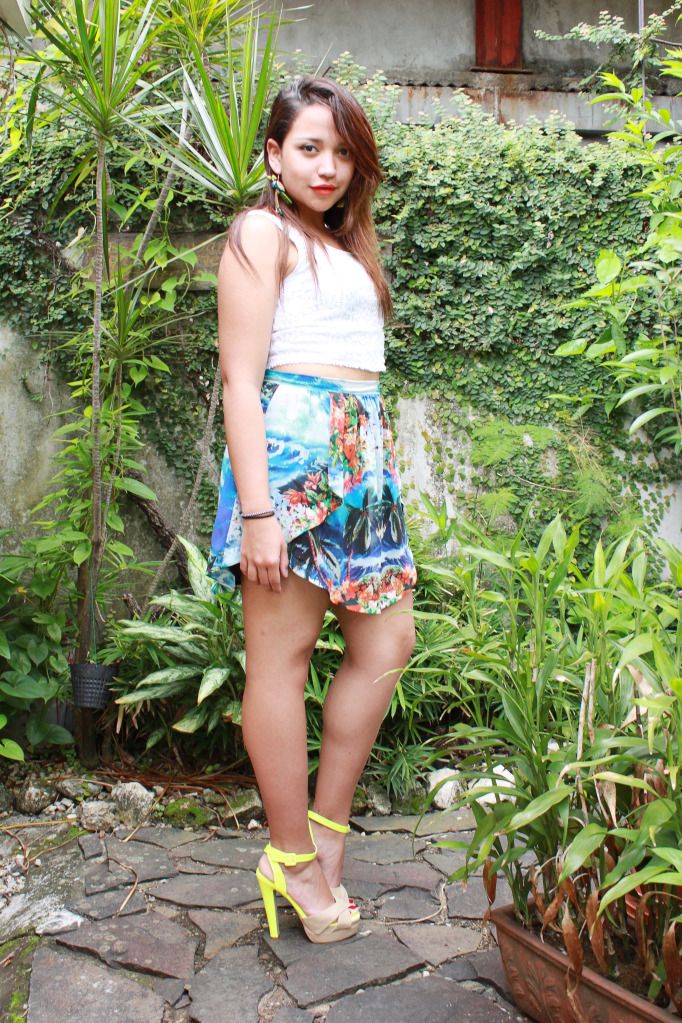 After almost 3 to 6 seasons of color block, neon-mania & over-the-edge-I-have-diabetes-OMG-I'm-gonna-die-with-pastels-indulgence, Tisci finally decided to put an end to that chromatic circle madness & delivered a well designed Spring/Summer 2012 Menswear collection with a pleasantly hazardous scheme of tropical motifs.
It didn't take too long 'til it hit the blogs & magazines. Now it has landed in Latin American as one of the strongest & sassiest trends

for both, men & women.
While it is not suitable for every one, it surely is a great way to step out of your comfort zone &
have fun
;)