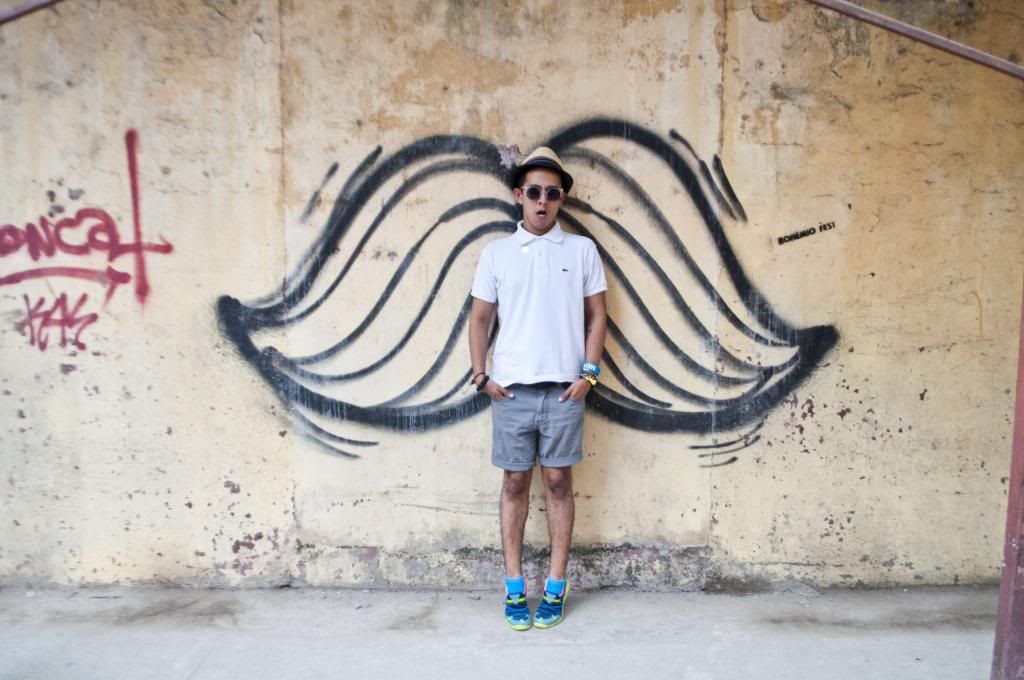 regatear1.
Como buen panameño siempre busco las cosas más económicas y más fáciles de conseguir, últimamente estoy en una racha de "psycho shopping" en la que simplemente no puedo parar de comprar, estoy al borde de la quiebra pero ¿saben qué? Quiero comprar más.
Como Buena solución decidí decirle a mi compinche Carolina Tarté de Glamourama a que me acompañara al Mercado de Pulgas que se organiza todos los domingos en Plaza Catedral, Casco Viejo. A pesar de que yo sólo compré un solo top (demasiado cool por cierto) estoy satisfecho de mi domingo ya que he contagiado a más personas de la fiebre de ir a comprar ropa barata y con historia, Carolina, Maxi y Mafe si se dieron gusto comprando en Pepe Ganga (una de mis tiendas de segunda mano preferidas) y eso me hace feliz.
///////////////////////////////////////////
Negotiate the terms and conditions of a transaction: "he bargained with the city council".
As a panamanian I am always searching the best deals in town, specially right now when I´m going through a "psycho shopping" phase in which all I do is shop, even when I'm near bankruptcy.
As a well thought solutions I asked Carolina Tarté, a friend of mine & blogger of Glamourama to accompany me to the Sunday Flea Market they do at Casco Viejo. Despite the fact I bought only one top (a very very cool one at least) I am satisfied that I encouraged someone to make a change in her shopping habits.
So, what are you waiting for? Credit cards need vacations!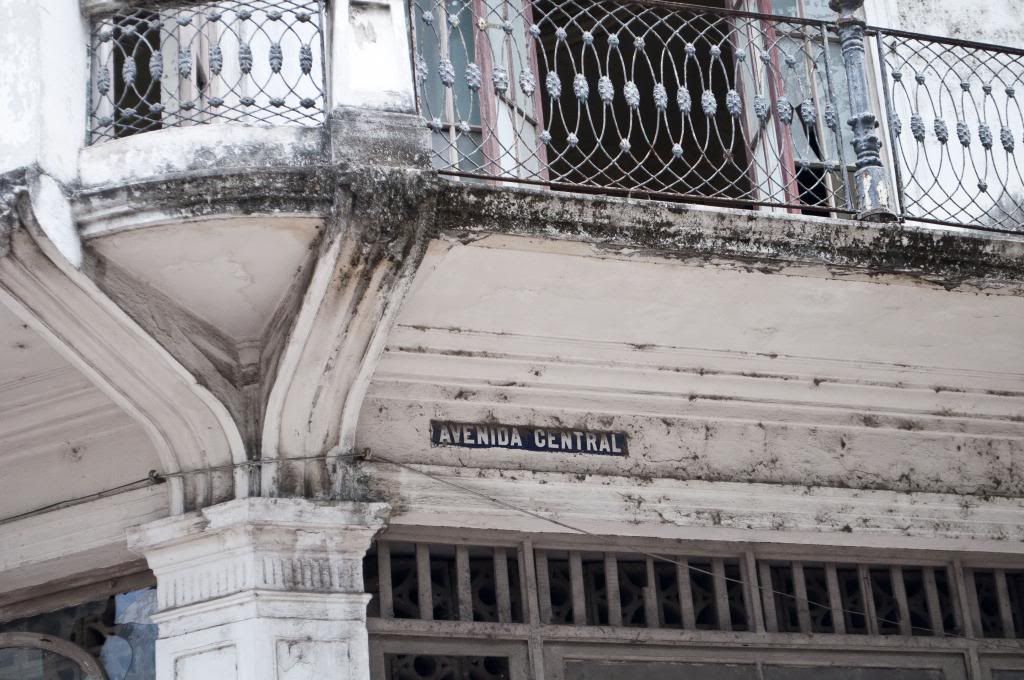 Para ver el post completo clickea en el link "Read More"
To read the complete post just click on "Read More"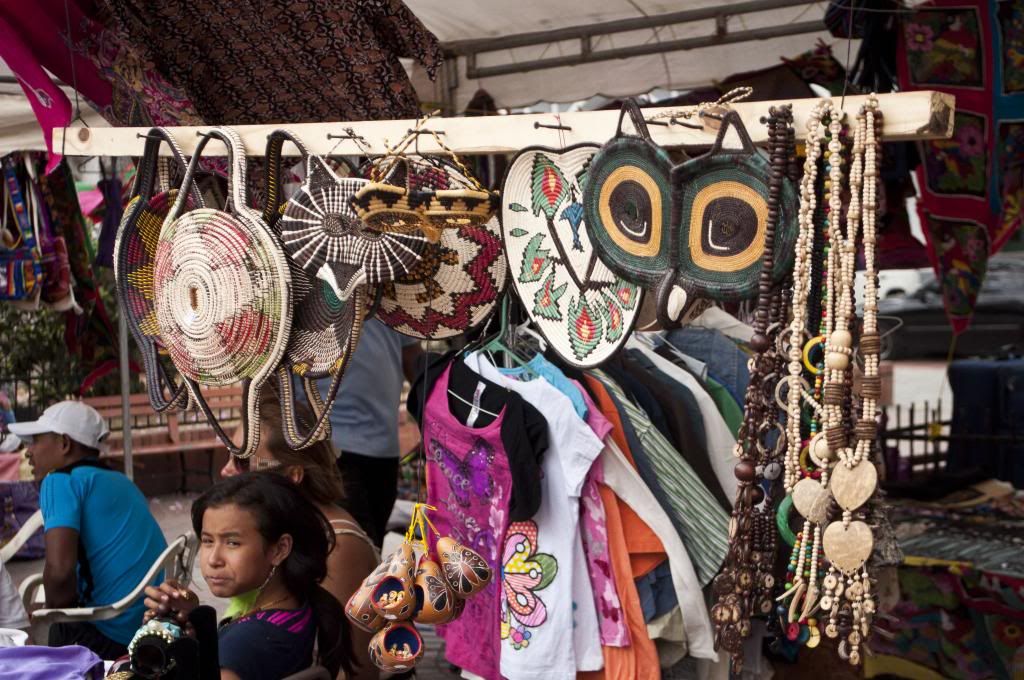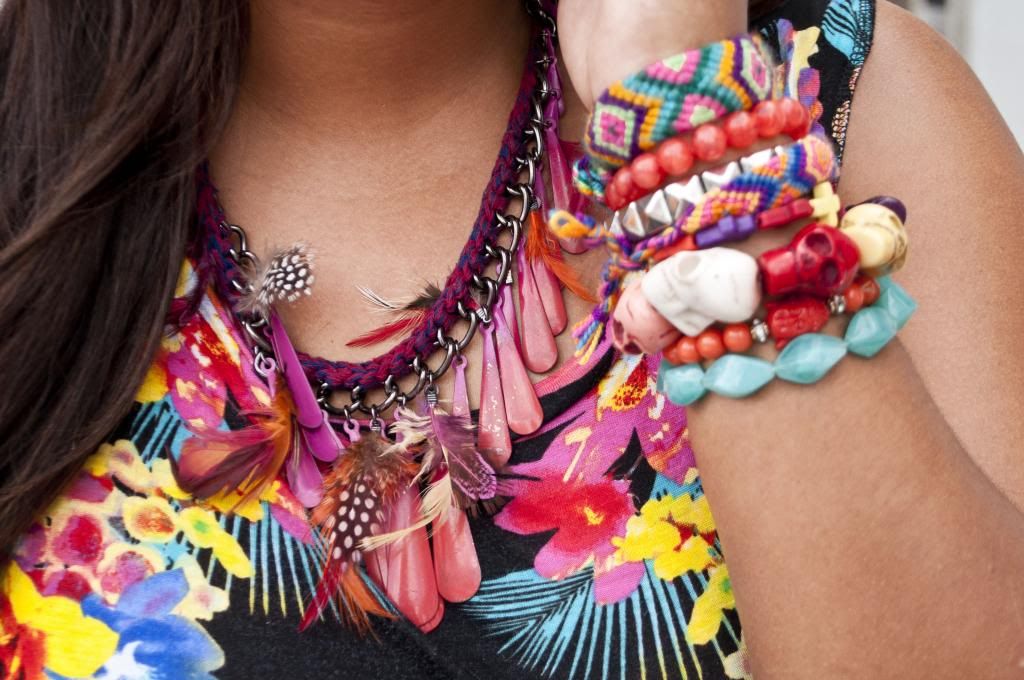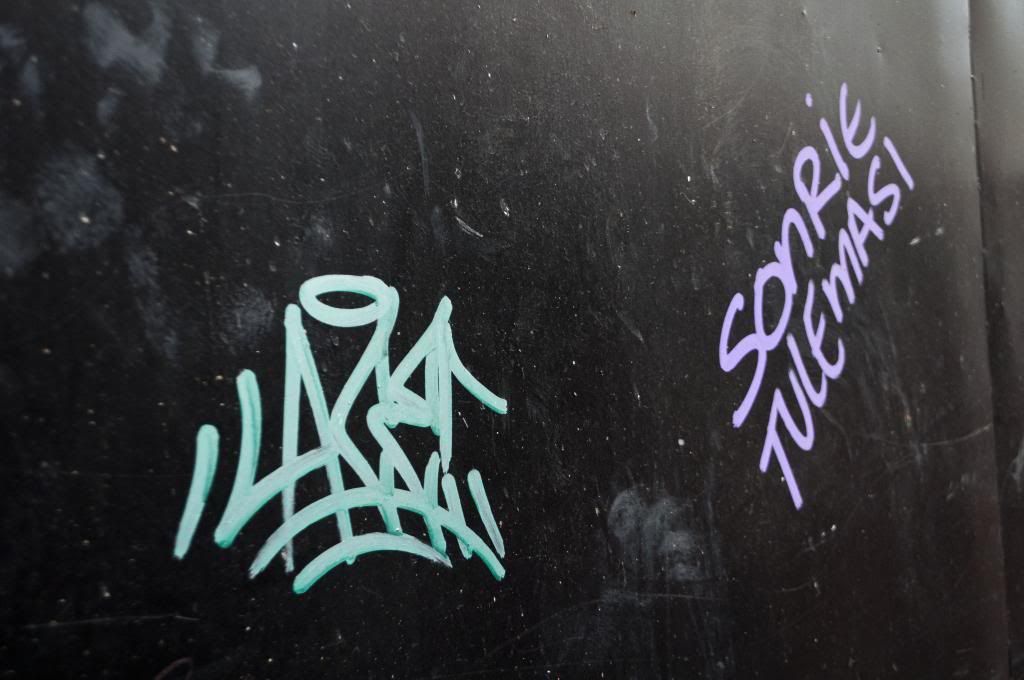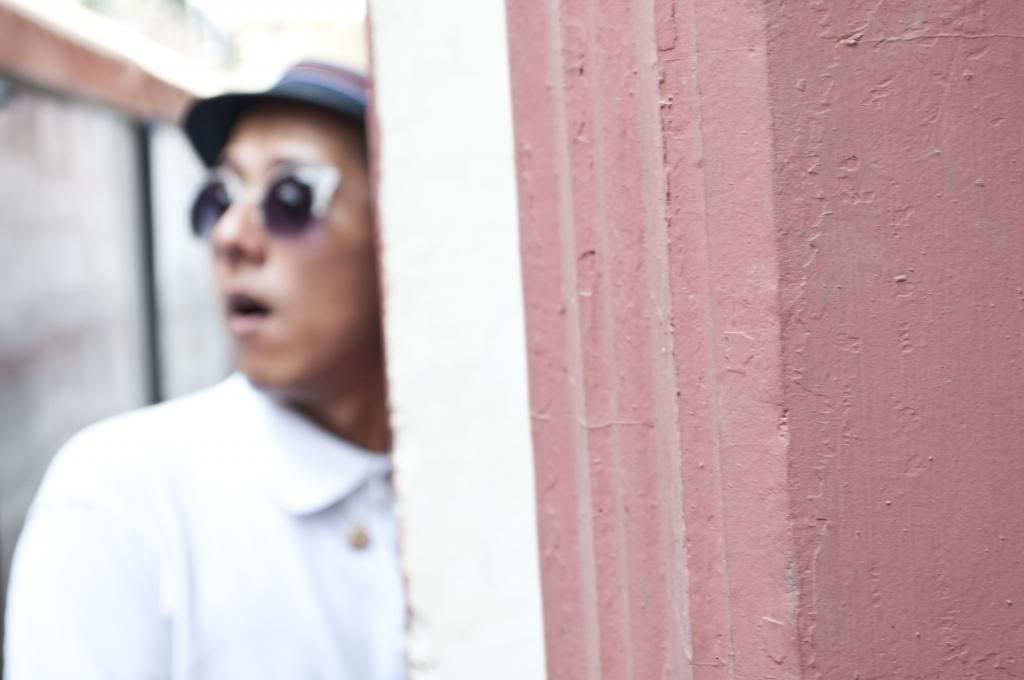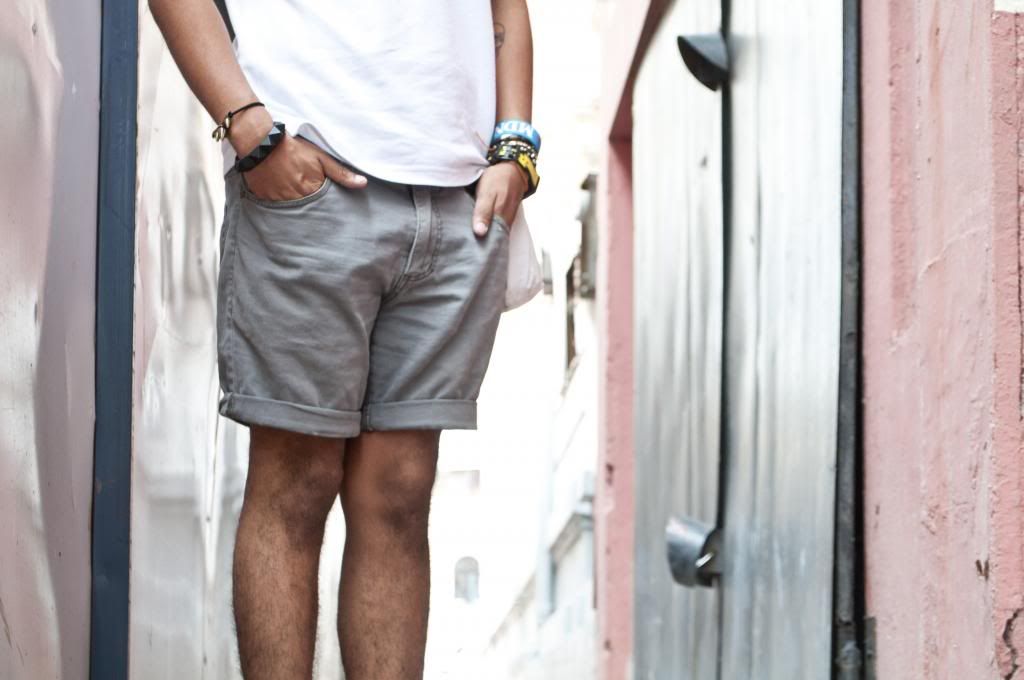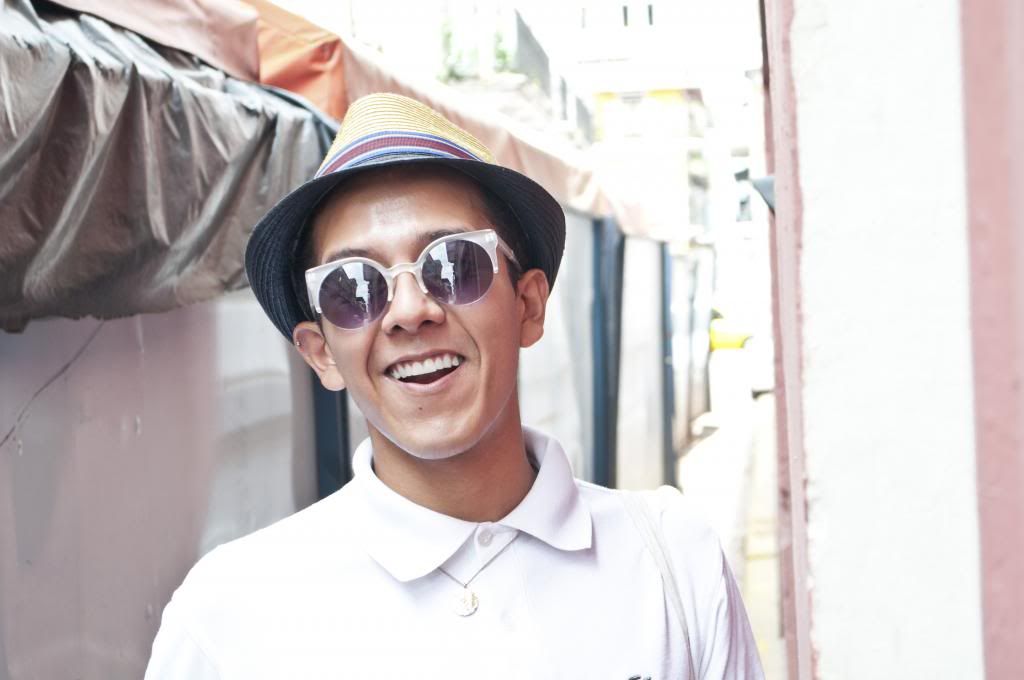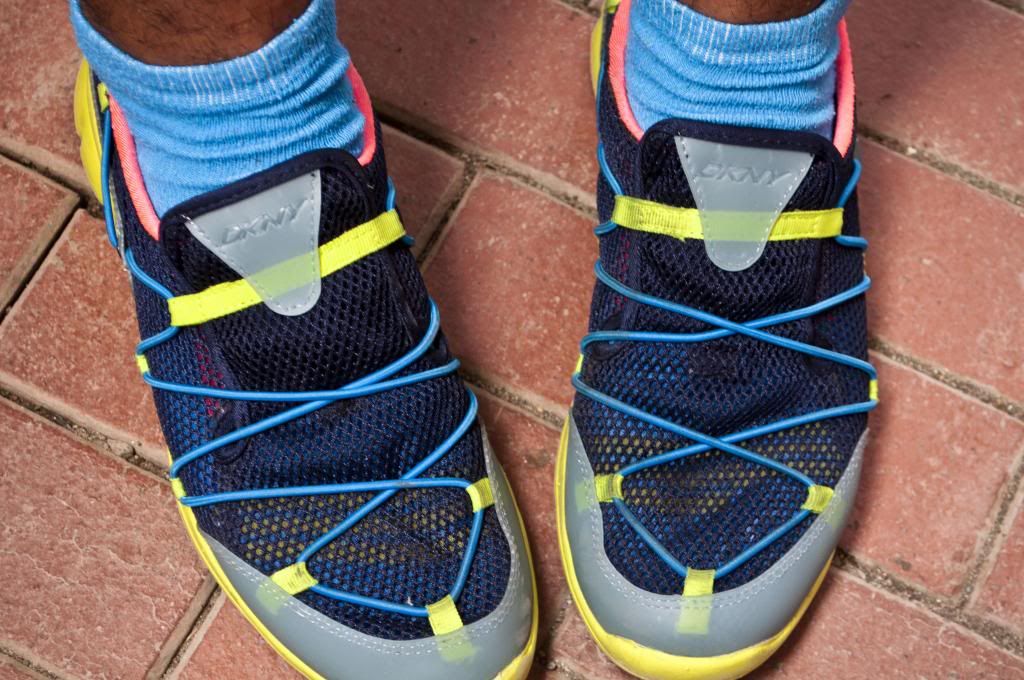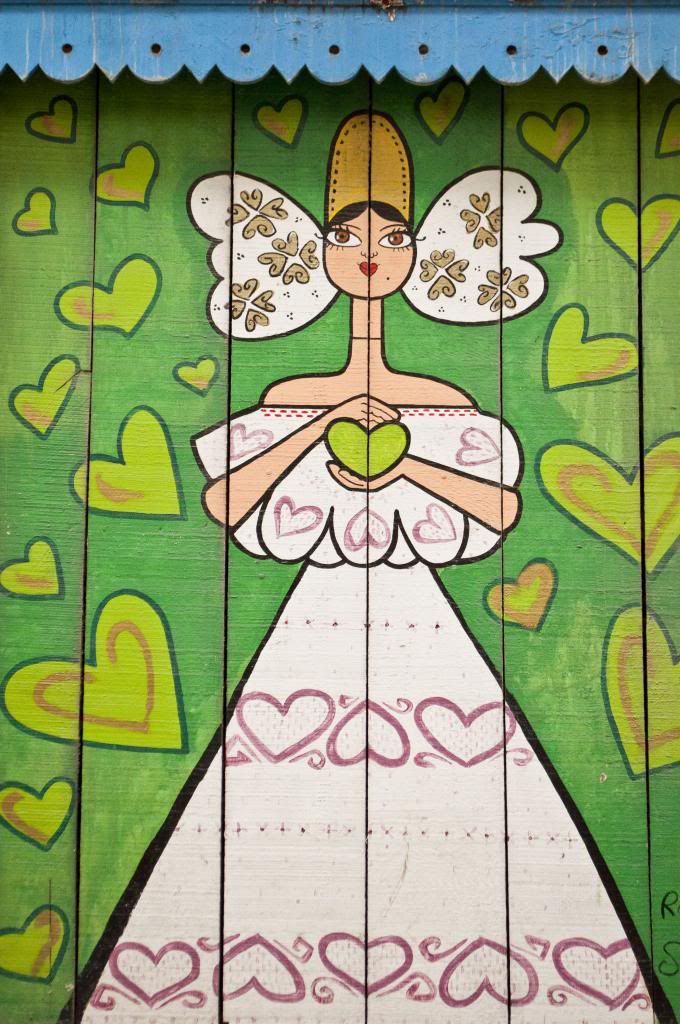 Arte de Rolando de Sedas.
Sombrero de Paja: Brooksfield.
Collar: Urban Outfitter
(pero ignórenlo porque estaba moviéndose por todos lados)
Medias: me las robé en clase de educación física en la escuela.
Necklace: Urban Outfitters (ignore it since it was all over the fuckin' place)
Socks: stole at during gym class when I was in school.