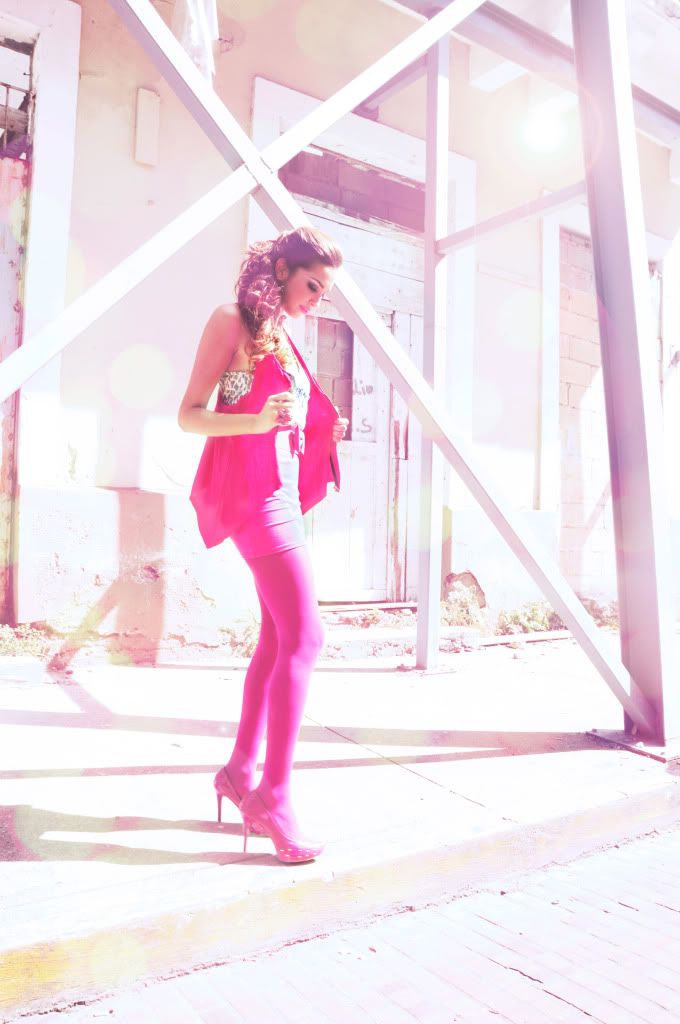 si no has comprado tu Revista Mia de hoy
no estás tarde, ve a buscar tu Estrella de Panamá YA!
if you do not have your Mia Magazine with you
you still have time, go get your Panama Star NOW!
Photography: Mar Rodríguez
Photo Assistant, Retouching & After Processing: me.
Hair & MakeUp: George Alleyne