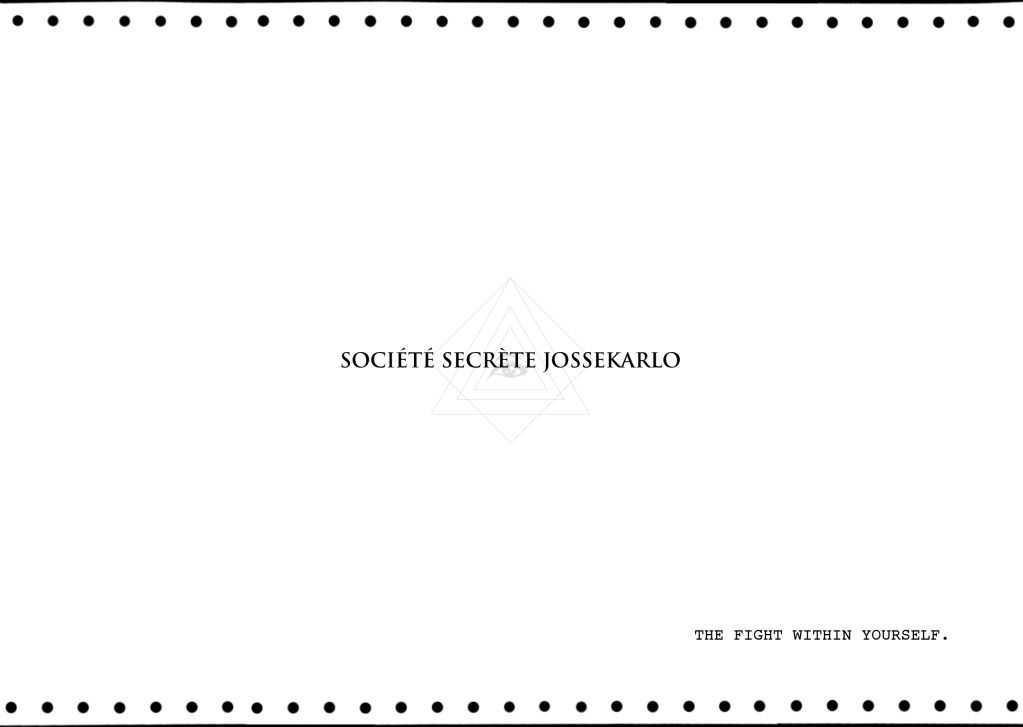 You may have heard a lot about Josse Karlo in the past months, I could be because he has been getting a lot of press due to the breakout he´s had thanks to his innovative philosophy about gender & fashion, another reason you could've heard or read about him is you read it here.
Fashion is clearly an evolving form of art & same as Darwin said, the human evolves with the world that revolves around him/her. I've been featuring Josse Karlo (

here

,

here

&

here

) plenty of times recently (I even photographed a whole editorial with his clothes) because I feel very connected to his beliefs.
Nowadays, Josse Karlo is turning his brand to the World Wide Web & all the opportunities it offers to us, if you want to know about the prices, shipping details & how to obtain one of the pieces that you will see below just go

here

.

photocredits. Luciano Salazar