I'm just gonna start by stating that for me this has been the best collection she has made to this day. So in synch with today's sensibilities & needs. Mixing neons with cuotouts & a little bit of sportswear just couldn't be more on target. It is not only referencing global trends, it has also resonated in Panama's culture & social situations.
Since the last capsule collection Alessandra made in collaboration with an aboriginal group named Embera Wounan (the collection was called Mue, which is the embera word for star) the involvement she's had with the culture & the people can be seen in her work.
I say this because lately, the aboriginal group has had a lot of troubles & delicate situations that has madethem approach everything with a new perspective (I don't think it would be nice if I start telling you all the ugly things that have been happening, just saying that they're not nice). So as an answer to all the problems that have impacted them, Alessandra just decided to make a collection that was easy, breezy & uplifting, with lots of colors & sweet womanliness.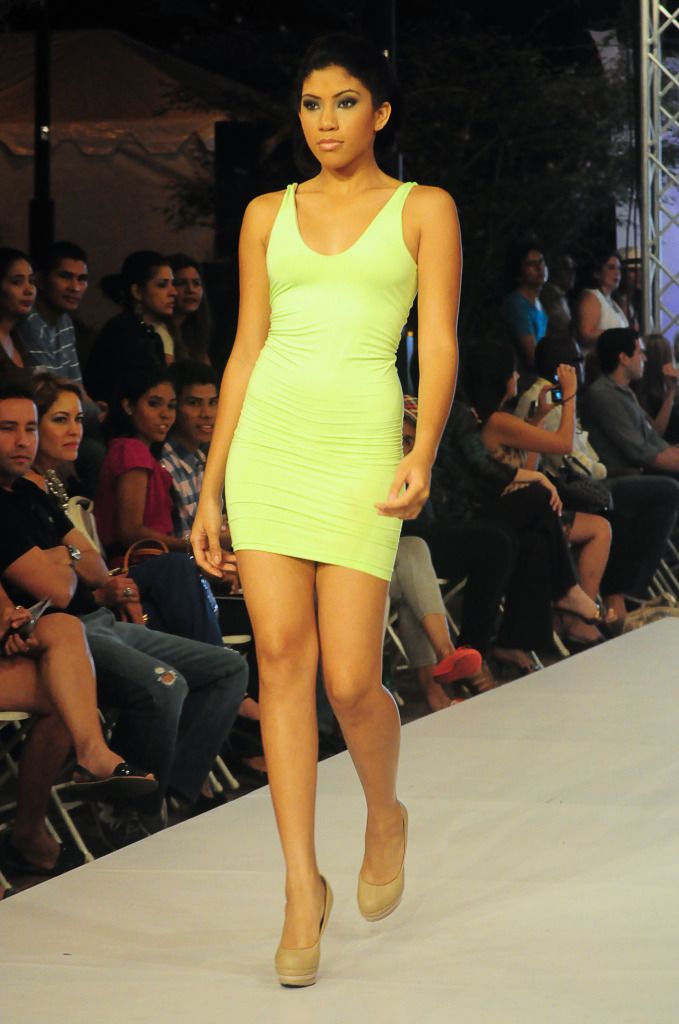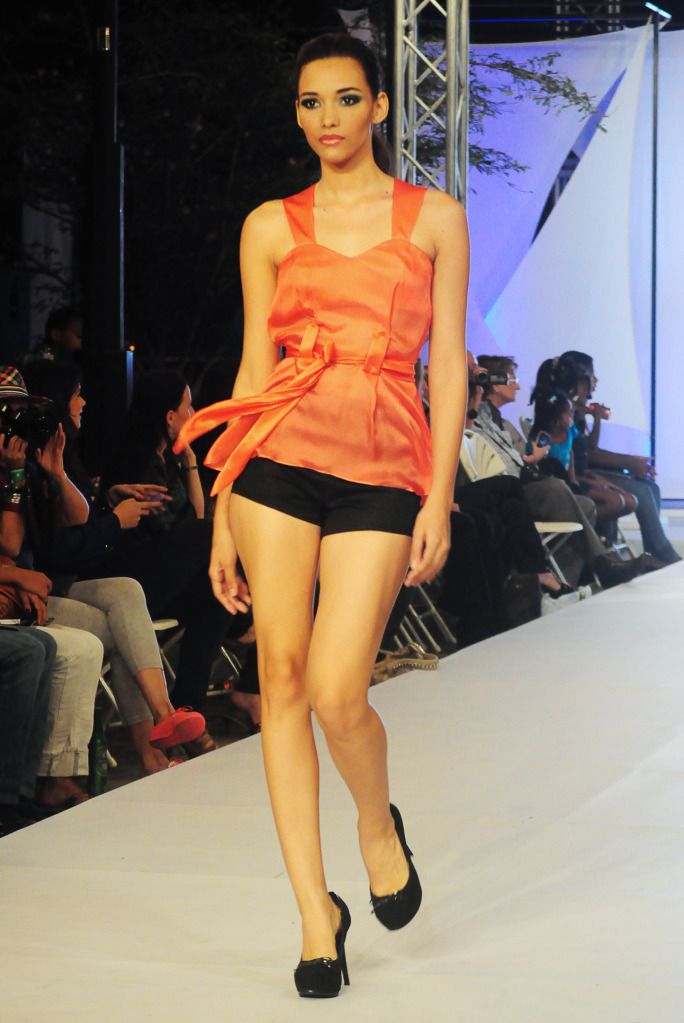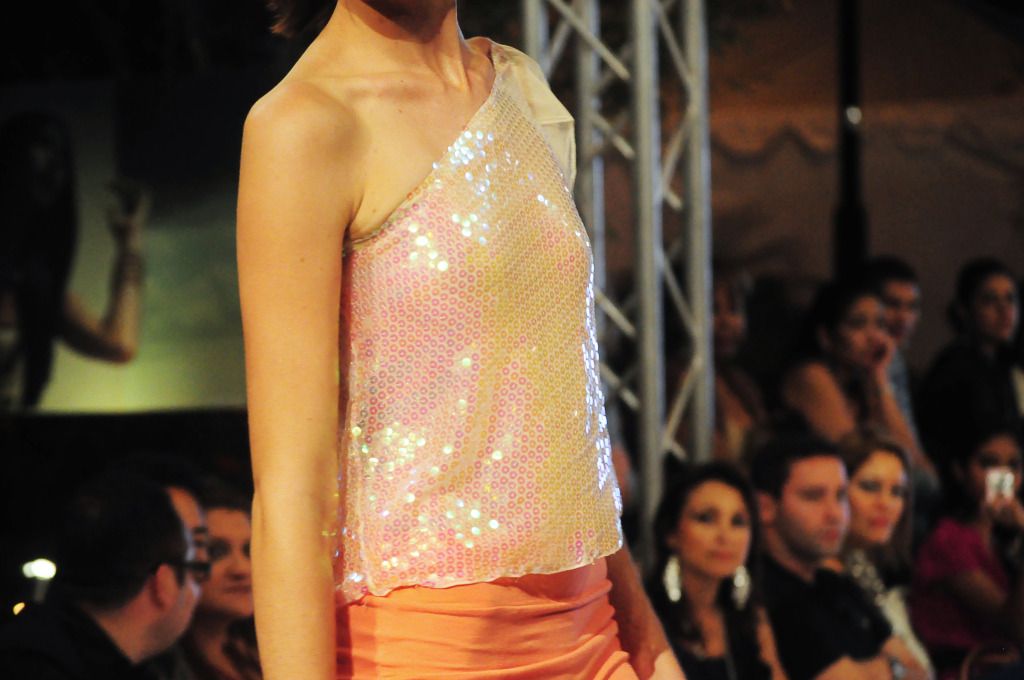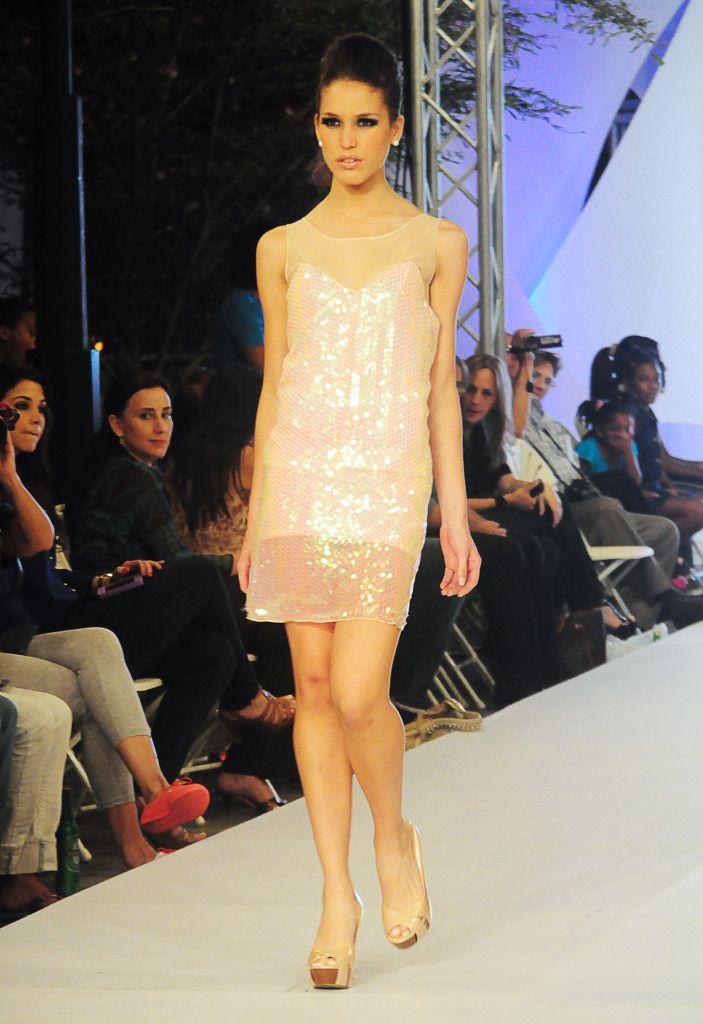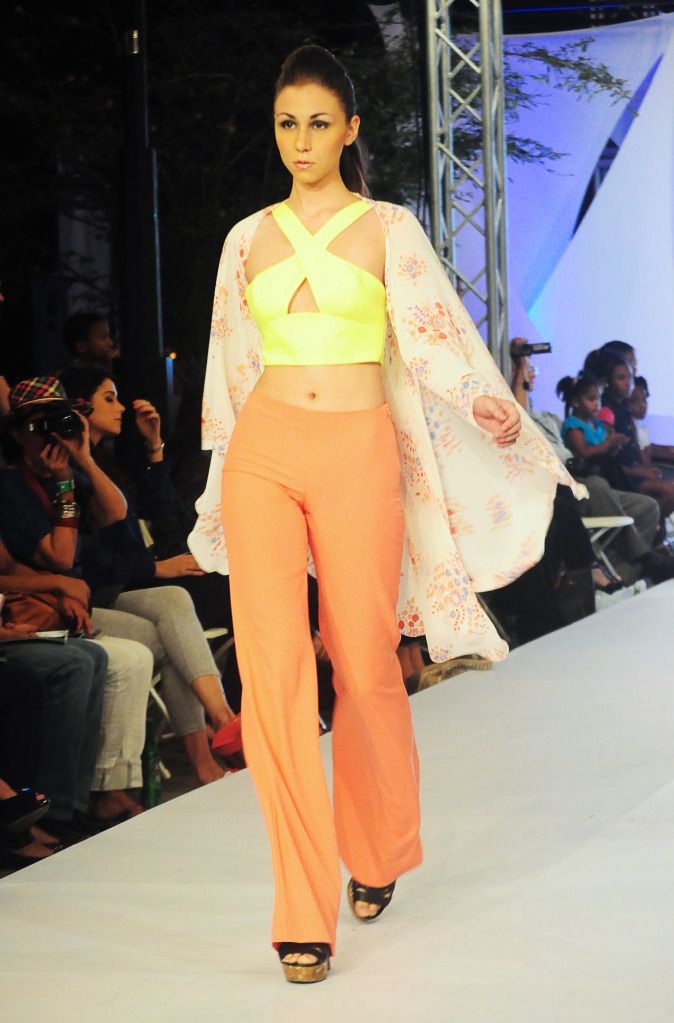 more photos after the jump
mas fotos después del salto